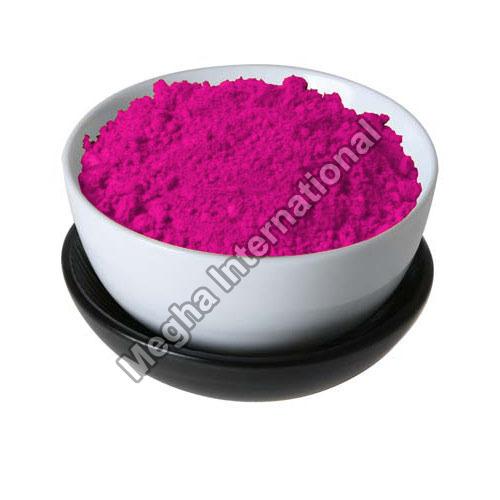 Food colours play a significant role in our perception of taste, appeal, and overall dining experience. From the vivid hues of fruits and vegetables to the vibrant shades of candies and desserts, food colours add visual excitement and stimulate our senses. But beyond their aesthetic appeal, food colours serve various functions in the food industry, enhancing product appearance, differentiation, and consumer preference.
Food colours supplied by the Food Colors Suppliers in Mumbai are substances that impart colour to food and beverages. They can be derived from natural sources or synthesized in laboratories. Natural food colours are obtained from plants, minerals, and other organic sources, while synthetic food colours are chemically formulated to replicate specific hues


The objective of adding food colours
The primary purpose of food colours is to make food visually appealing. The appearance of a dish greatly influences our perception of its taste and quality. Bright, attractive colours can entice consumers and make food more visually enticing. From the rich red of a ripe strawberry to the vibrant green of fresh herbs, natural food colours showcase the inherent beauty of natural ingredients.
Food colours also help differentiate products in a crowded marketplace. They play a crucial role in branding and product recognition, enabling consumers to quickly identify and associate specific colours with particular brands or flavours. Think of the distinct yellow colour of a popular cola brand or the iconic blue hue of a well-known sports drink.
In addition to their aesthetic functions, food colours serve practical purposes in the food industry. They compensate for colour loss during processing and storage, ensuring that foods maintain their intended appearance throughout their shelf life. For example, the colour of a baked good can fade during the baking process, but the addition of food colours helps restore and enhance its visual appeal.


Things to consider before selecting the food colours
When it comes to choosing food colours, manufacturers prioritize safety, regulatory compliance, and consumer preferences. Regulatory authorities around the world, such as the Food and Drug Administration (FDA) in the United States and the European Food Safety Authority (EFSA) in Europe, have established strict guidelines and regulations regarding the use of food colours.
Consumer preferences and trends also influence the selection of food colours. As more consumers demand natural and clean-label products, there has been a growing interest in natural food colours derived from fruits, vegetables, and other botanical sources. These natural colours obtained from Wholesale Food Colors Suppliers in Mumbai offer the advantage of being perceived as healthier and more wholesome compared to their synthetic counterparts.


Food colours suppliers in Mumbai
High-Quality Products: A reputable food color supplier in Mumbai should offer high-quality products that meet industry standards and regulatory requirements.
Wide Range of Colors: Choose a supplier that offers a diverse range of food colours to cater to your specific needs.
Regulatory Compliance: Food colour suppliers in Mumbai should adhere to all relevant food safety regulations and guidelines.
Consistent Supply: Reliability in terms of product availability and timely delivery is crucial.
Technical Support and Expertise: A reputable supplier should provide technical support and expertise to assist you in selecting the right food colours for your specific applications.